Honestly, I have had THIS countdown since Halloween was over. I kicked of the holiday season on November 1st and I am so ready to celebrate Solin's First Christmas. Carlie and Dean are going to be official teenagers and want the generic "Cell Phone" & "Xbox" like any other teen. But what do you get a 9 month old baby (
that's right Solin will be 9 months old on Christmas… where does the time GO?
) Right now she loves cardboard boxes, tissue paper and for some reason she loves toothbrushes? I have family in Montana and all over California so when they ask me what do I get for Solin? I direct them to LITTLE LISTS:
Not only can you have fun finding things on their site but you can get mobile too: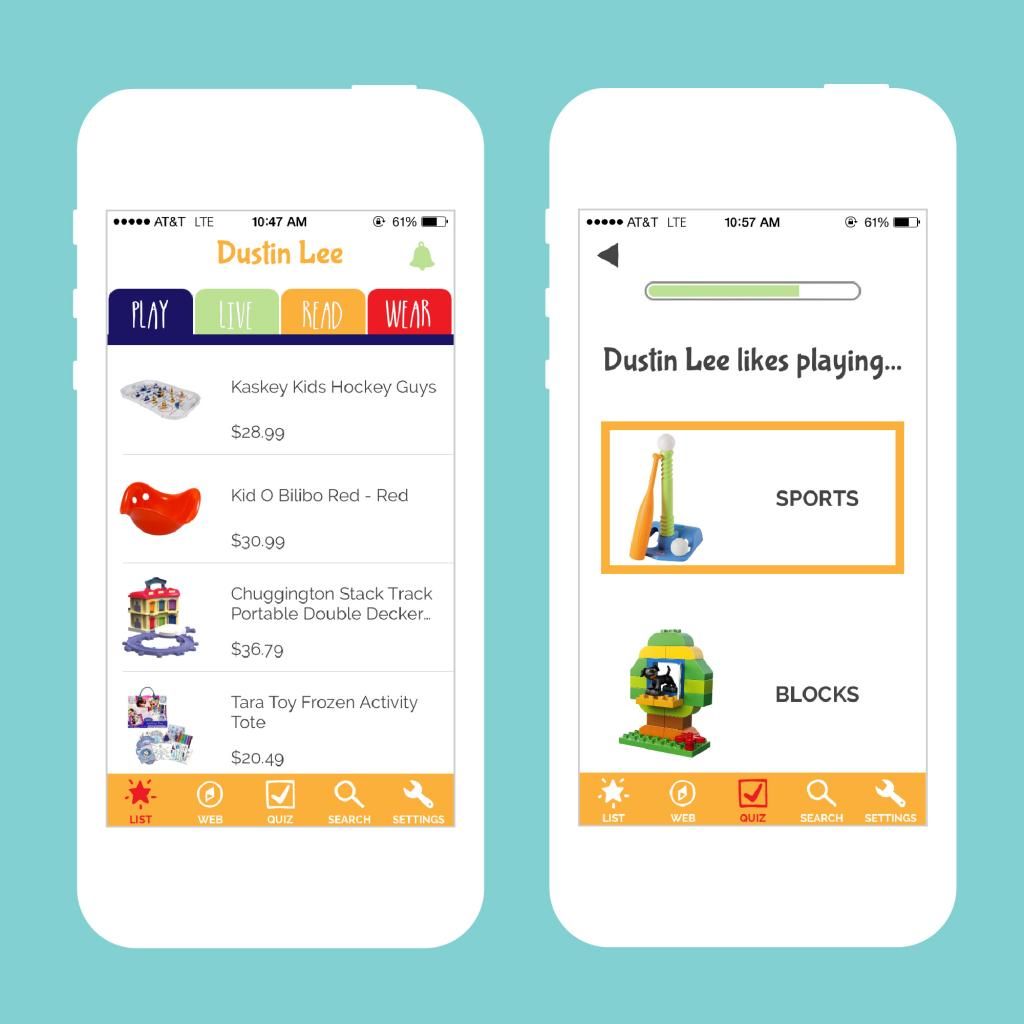 Around Christmas time we find ourselves with unused gifts that are still in their boxes come easter time. This year we know what are babies want and we are sharing it with you with Little Lists!
Another great thing about Little List is the lists are not just for babies! I am having so much fun creating my own list. Plus Solin's First Birthday is in three months, so I need to prepare for that aswell. I am creating list for the holidays and birthdays so I can share with my family who live far away.
If you want to visit Solins List you can go
HERE!